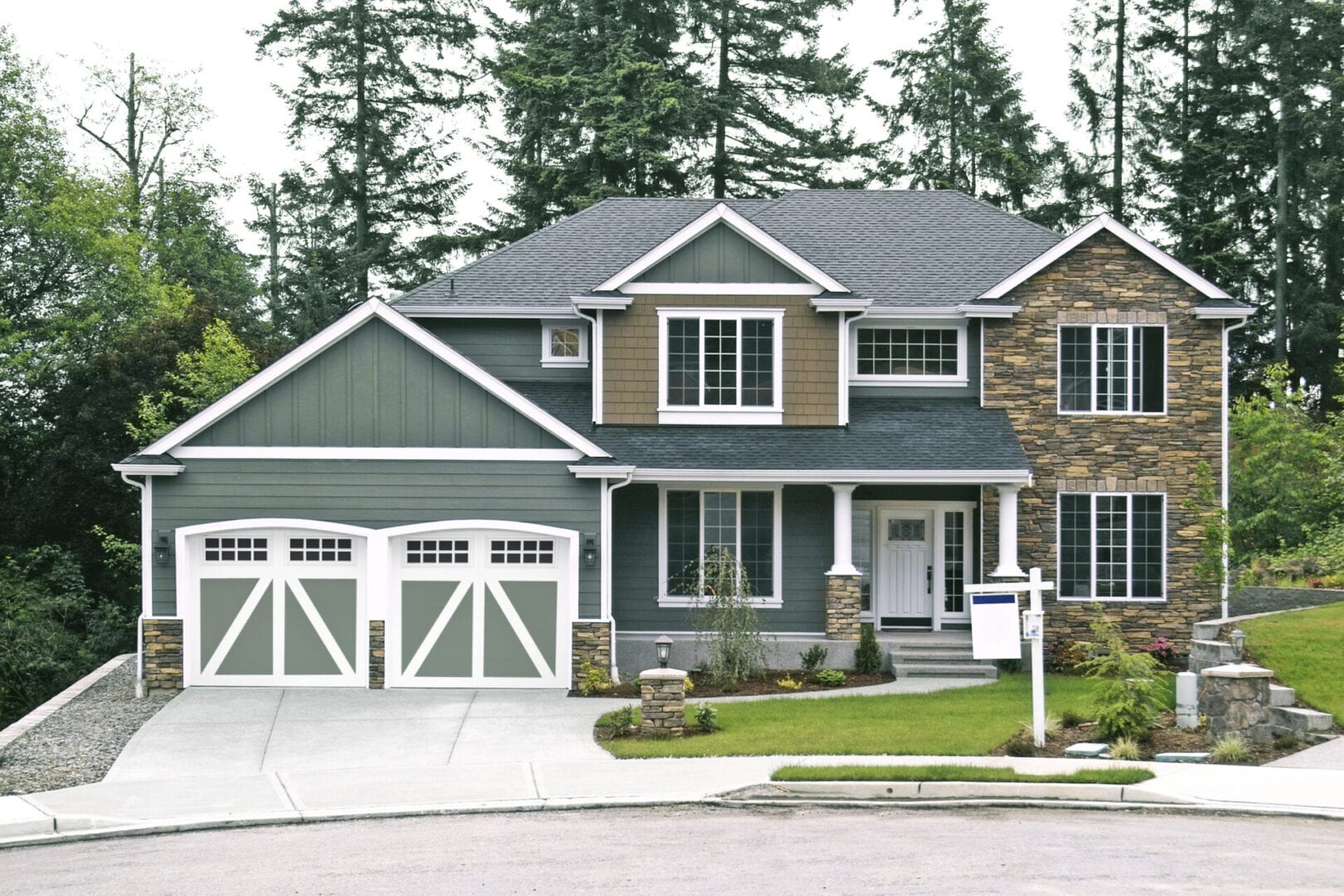 The Victory Advantage
When you make the decision to partner with Victory Door Distributors, you have already begun to set yourself apart from your competition.  We call this The Victory Advantage.
Your name and your reputation, as well as ours, are largely based on the quality of the materials and services that you provide to your customers.
Here are some of the ways we set ourselves apart from the competition:
CUSTOMER SERVICE:  Dedicated, knowledgeable, and friendly staff
PRODUCTS:  High quality, reliable, and proven materials
AVAILABILITY:  Vast on-hand inventory, ready when you need it, and quick turnaround on special orders
FLEXIBILITY:  In-house shop to cut windows in our offered styles and sizes, custom track and springs built on-site, and order pick up at our facility or scheduled delivery routes in Indiana and surrounding states to your shop or jobsites